Back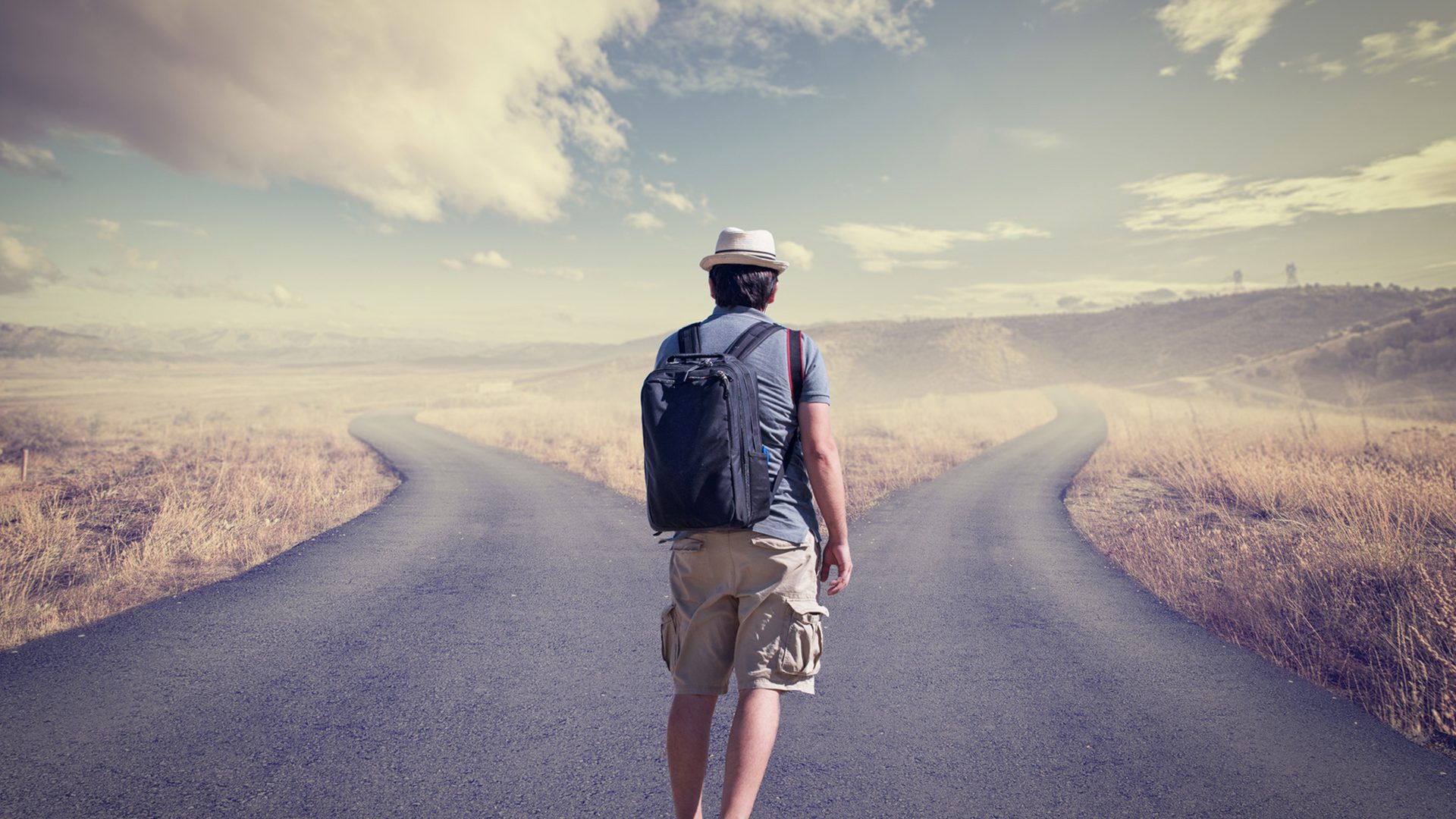 Our Secret Sauce
It has been recognised since Ronald Coase's Nobel winning article, "The Nature of the Firm" that there is a natural limit to what can be produced internally at a company, before suffering diminishing returns. Implicit in this is firms will build expertise in order to provide value to clients.  Our secret sauce is to constantly add more value to our customers than anyone else.
Aylin White has high specialist knowledge in our sphere.  We aren't an administrative function.  In a social media soaked world connections may be free.  Relationships are not.
We cover the whole of the property life-cycle, and we manage large numbers of hiring assignments or consultancy engagements for clients across the sector on any weekly basis.  As with all leading specialist consultants we bring best practice from our experience. This keeps our systems, marketing techniques, training, market knowledge, and importantly our people at the leading edge of human capital developments in our sector.
Our ability to close the circle quickly and confidently relies on our relationships, resourcefulness and how seriously we take our responsibilities. We keep our reputation as the goto firm by always bringing those values to the fore. From project-based hiring, competitor analysis, compliance advice to an educated phone call to you next game-changing hire.
Aylin White isn't ticking boxes.  We are helping you build a valuable advantage.
If you would like to discuss any of the points raised in this article further, please contact David Perdoni on david.perdoni@aylinwhite.com or call on 020 3056 1950.