Back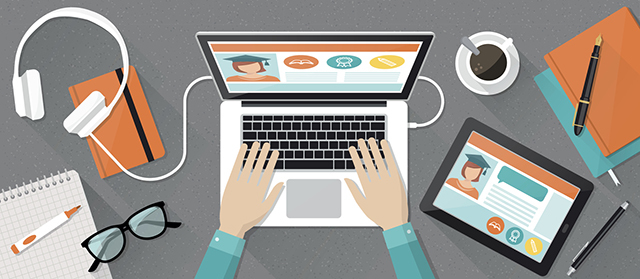 "Flexible working" is dead
Flexible working has been a key strategy for employee wellbeing over recent years.  Post COVID-19 employee wellbeing has new and real resonance.  Physically, we will be observing social distancing advice for many months, on the commute and in the workplace.  There will be on-going ripple effects on the hours people should work or when (if ever) they return to a pre-lockdown 9am-5pm, 5 day workplace.
As an accelerator of trends, COVID-19 has proven that this tech-enabled mode works. Of course, in the moment everyone understands that there is no other way, but most are surprised how well the world of work transitioned.  Apart from an initial learning curve, productivity has remained high.  We can see now that the culture around flexible working had not evolved.  Even though there are weaknesses with remote working, we can see that remote productivity no longer has a question mark.
We all also recognise that face to face meetings are vital to nourish relationships and we notice vividly that people coming together is how we receive the gift of serendipity.  Paradoxically the lockdown has highlighted how much individual relationships matter.  Zooming into each other's homes has developed a more rounded understanding of each other.  Permission has been tacitly granted to be human(e) at work.  These softer, more personal side-effects will remain a positive part of work culture.
Firms need people to come to work and have great judgement.  They cannot do that if they are mentally overloaded.  Much is not ideal working from home and sacrifices are being made, which in normal circumstances would be difficult to sustain.  Recognising this is not a reason against permitting the choice.  One of the highest reward strategies for engaging employees is to trust them.  Trust could become the major workplace theme to be accelerated.
It takes effort to move the firm's culture to become more people centred.  One of the employment policies left in the wake of COVID-19 will be flexible working.  What would ordinarily take years has happened in weeks.  It is now baked in that people will have this choice.  A choice which people can now be trusted to make.
If you would like to discuss any of the points raised in this article further, please contact David Perdoni on david.perdoni@aylinwhite.com or call on 020 3056 1950.