Back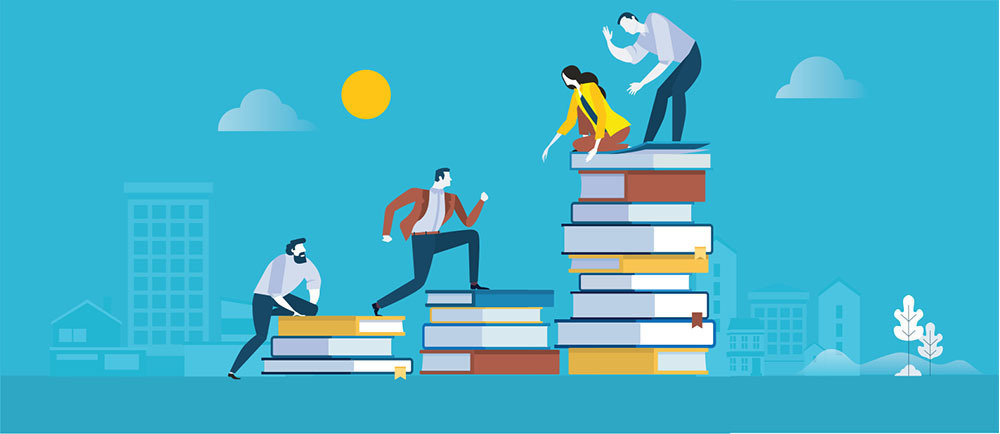 Chris Bennett to Co-Chair APSCo's Human Resources & Talent Development Forums in 2020
At Aylin White, we never stop learning. It's this commitment to continuously educating ourselves allows us not only to further our knowledgebase as individuals but also as a cohesive unit: team AW.
Whether we're talking about investing in or building real estate and urban infrastructure or best practices in recruitment and staff retention, soaking up knowledge at every opportunity allows us to hold our position as a trusted advisor to our clients and candidates.
It was, therefore, with open arms that Chris Bennett, Director, welcomed the opportunity to become Co-Chair of APSCo's HR Forums for 2020.
What is the APSCo HR Forum?
Chris is working with APSCo (The Association of Professional Staffing Companies) and Julie Bowen (Senior HR Business Partner at SThree) on a set of facilitated HR Group peer meetings. The quarterly sessions are aimed to bring together HR professionals from across the recruitment industry.
The Forum is a unique opportunity for HR and Talent leaders to discuss challenges currently faced by their businesses, share best practice and network with peers.
What will Chris's role be?
Volunteering his time, Chris is involved in identifying key topics for discussion and subject matter experts, ensuring a good pipeline of themes to cover over the year. As Co-Chair, he is also responsible for facilitating a two-way conversation during each session.
Chris said on the topic:
"When I first decided to volunteer my time for the role, I wanted the chance to learn from people and give a commercial perspective and give a different insight between HR and Operations.  It's a great opportunity for me to network with like-minded professionals, learn from them, share ideas and discuss potential challenges.

Each Forum is different, and the format will vary from more formal sessions to interactive workshops.

It's really an exciting role and ties in well with one of my biggest passions – continuous learning! I get to meet people from all walks of life and learn from others who've already been through the part of their career that I'm currently in."
But Chris isn't the only one excited about her role on the Forum. As a collective, we're looking forward to the discussions this will open up internally, the exciting peer network it allows us access to and, of course, a way to continuously make the industry we are all passionate about better through shared knowledge.
If you would like to discuss any of the points raised in this article further, please contact Chris Bennett Chris.Bennett@aylinwhite.com or call on 020 3056 1950.