Back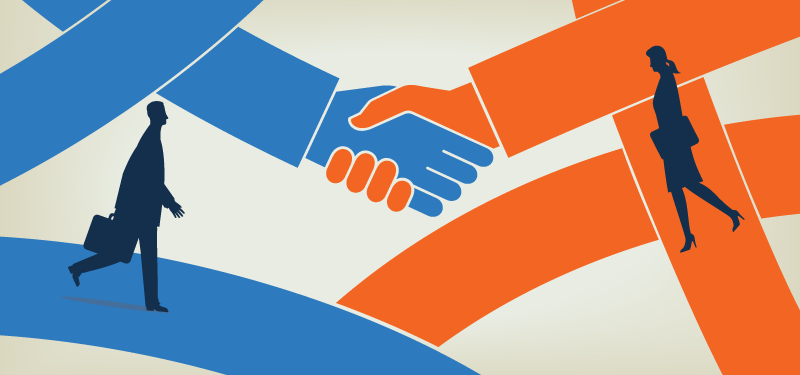 AW Projects – Our Platform for Freelance Support
AW Projects is our offering to clients who require key skills and access to specialist contractors on a project-specific basis, along the entire property lifecycle.
AW Projects is embedded across our firm.
Long Term Relationships
AW Projects has been active for over a decade. We believe our efficient delivery and hard work is why clients stay with us.
Sector Specialism
AW Projects is embedded in our sector-led approach: your Account Manager specialises in your sector.
Flexible Technology
Our secure, online platform allows clients and interim support to access live data through our cloud-based platform. Our clients benefit from online authorisation, financial reporting on interim expenditure and more.
Employment Compliance
The AW Projects Technical Support Team is rigorous in ensuring full compliance with the most current government regulations, allowing clients to focus on their core business.
Regulatory Reporting (HMRC)
The AW Projects Technical Support Team reports all data automatically to the government through our online platform, ensuring compliance with Employment Intermediary legislation.
Corporate Credit Assessment
AW Projects works with stable and successful companies. We are diligent about reducing supply chain risk by maintaining a portfolio of clients of various sizes and spanning the entire property lifecycle.
If you would like to discuss AW Projects partnering with you on projects or are a contractor wishing to join AW Projects, please contact David Perdoni on david.perdoni@aylinwhite.com or call us on 020 3056 1950.